empowering you to move forward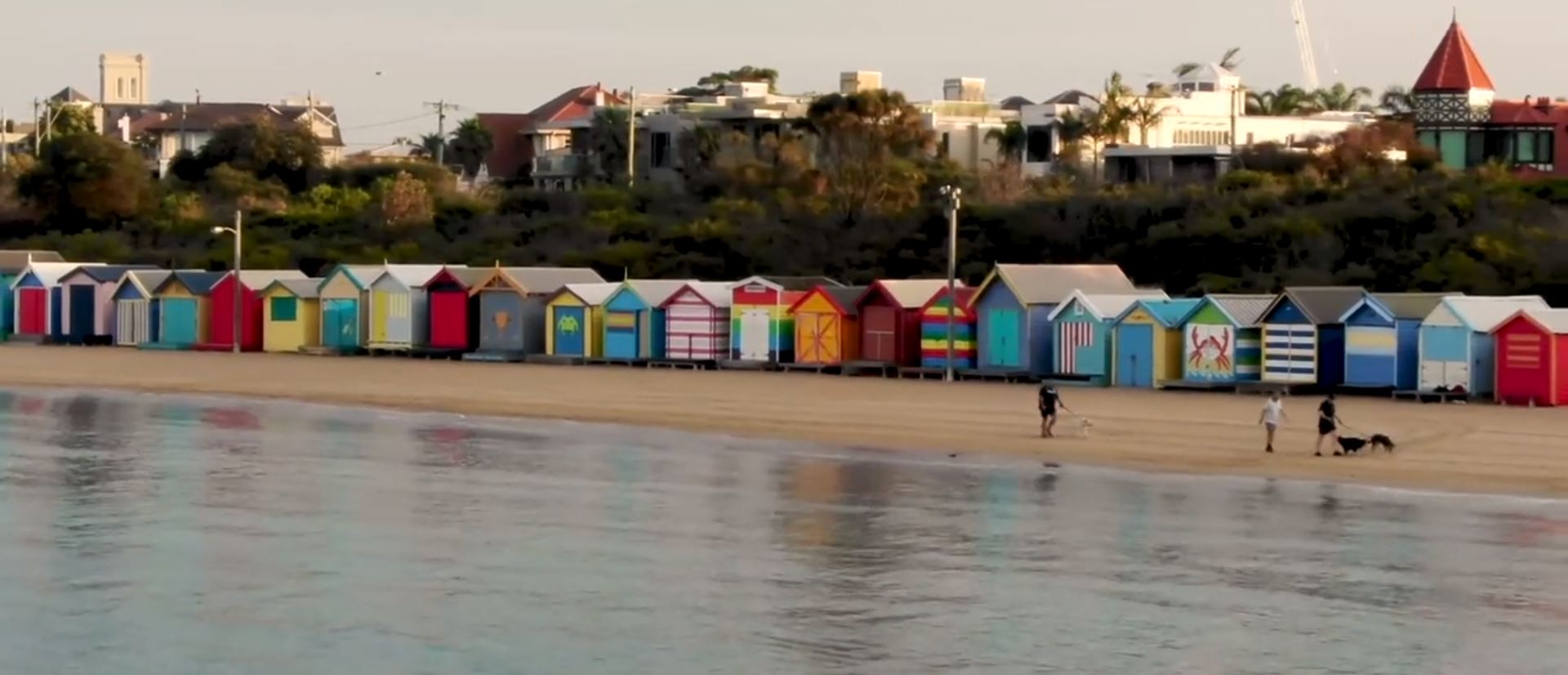 Separating?
We are a FAMILY LAW FIRM which understands that a separation requires more than just legal solutions.
We appreciate that going through separation and divorce can be a very overwhelming time. We know you don't want to be here, and we know you probably didn't imagine this would happen, but we will make it as smooth as possible for you and your family to move forward.
We offer alternative divorce and dispute resolutions that support both parties to reach fair and balanced solutions for everyone, without going to Court.
Results without court.
We believe in a non-adversarial, family focused approach to family law, and we achieve this by combining the skills of a family lawyer and a psychologist.
Our highly-skilled team's sensitive and holistic approach will provide you with the expertise you need to minimise conflict and achieve peaceful resolution.
We will listen to what you have to say and provide thoughtful and practical advice and support after separation, so you can move forward with dignity and respect.
Starting a new relationship?
If you are commencing a new relationship or currently in an established relationship, we can also give you financial security and certainty with a Pre-Nuptial or Relationship Agreement. This provides a firm basis for your relationship and removes the potential for dispute and conflict in the event of a future separation.
Anthony Cinque
Lawyer
Accredited Family Law Specialist
Collaborative Professional
Danielle Lundberg
Psychologist
Mediator
Collaborative Professional
Take the first step to move forward
Get a free, personalised pack within minutes, no obligation.
Whether you are ending a relationship or beginning a new one, we can help you start your new life with dignity and respect.